Greenwood residents can now use the website to quickly and easily submit classified ads that can be posted on both the website and the newsletter. Ads on the website can include up to 4 pictures and an extensive description of the housing and items for sale as well as the services available. Newsletter postings will be similar to existing ads in the newsletter and contain an excerpt of the descriptions posted on the website. Ads are free to residents and are posted for up to 3 months but may be removed or edited at any time.
Click here for complete information and instructions on the submittal process.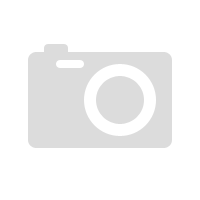 Stereo equipment, furniture, artwork, glass ware, health walker, wheelchair, all must go!! Please contact us or visit on the 12th of October. Thank you.
09/28/2017
Total views: 34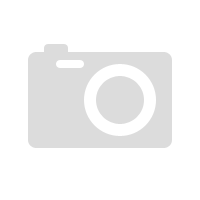 Over 1300 sq.ft with a covered patio. Appliances are included with a brand new washer/dryer. Nice quiet development. Garage space for one car. Available October 1st. $1100/month.
09/25/2017
Total views: 65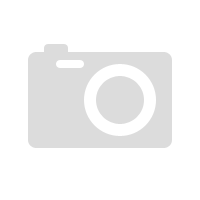 Three wheel bicycle with basket like brand new . Comes with bike lock in front headlight . Three speeds with hand gear shifter. Hand and pedal breaking system. Price is $250. New bikes are priced at $600.
08/31/2017
Total views: 67