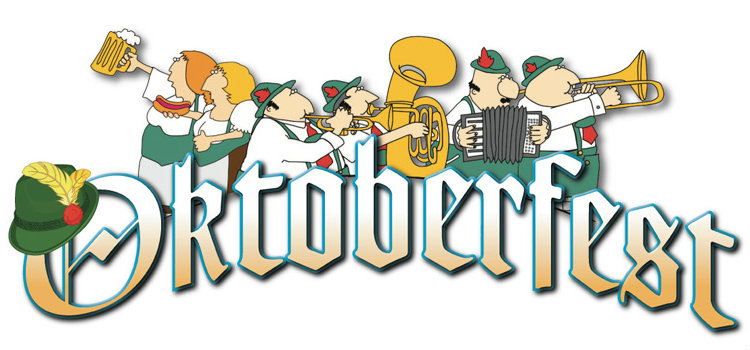 Although COVID-19 may have cancelled all of our spring and summer events, we are going to welcome Autumn to Greenwood with an Oktoberfest celebration full of tasty traditional food, drink, and desserts! Please see the attached flyer for the details of how to order.
Order Deadline is Sunday, September 20.
We will provide
No-Contact Pickup

as you drive through the Greenwood parking lot from

4:00-6:15 pm

(please wear masks as your order is delivered to your vehicle). Reminder, this event is for Greenwood residents only.