We had a beautiful moonlit night for the Greenwood Holiday Cocktail Party.

Attendees followed the luminaires to the Clubhouse,

Where they were welcomed by the warm glow of the fireplace,

And saw the decorated Community Room, ready for the festivities to begin!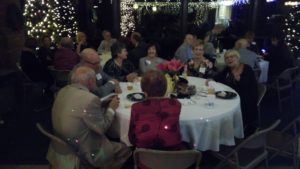 Good food and happy spirits were overflowing,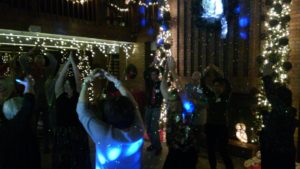 And soon everyone was dancing.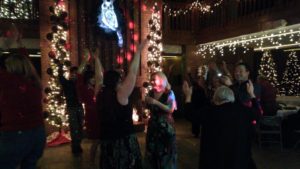 It was a wonderful night, see you next year!